Marketing
Get our help to persuade people that they can't live without you; then acquire them as customers.
Customer Acquisition
Have a new product? Let us help you with your go-to-market strategy. Have a new website? Let us turn it into a lead generation machine.
Public Relations
Use us to identify and leverage influential third parties to tell your story to those who care most.
Media Pitching
We'll plan your PR strategy, write news releases and pitch you to the media.
Business Development
We can help you hunt for, create and deliver on win-win partnerships.
Valuable Partnerships
Want to test a new market? We'll tenaciously seek it out. These aren't deals; they're relationships. And they're extremely valuable when done with the right people at the right time.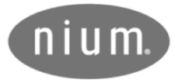 Rent a CMO. And get immediate, experienced help.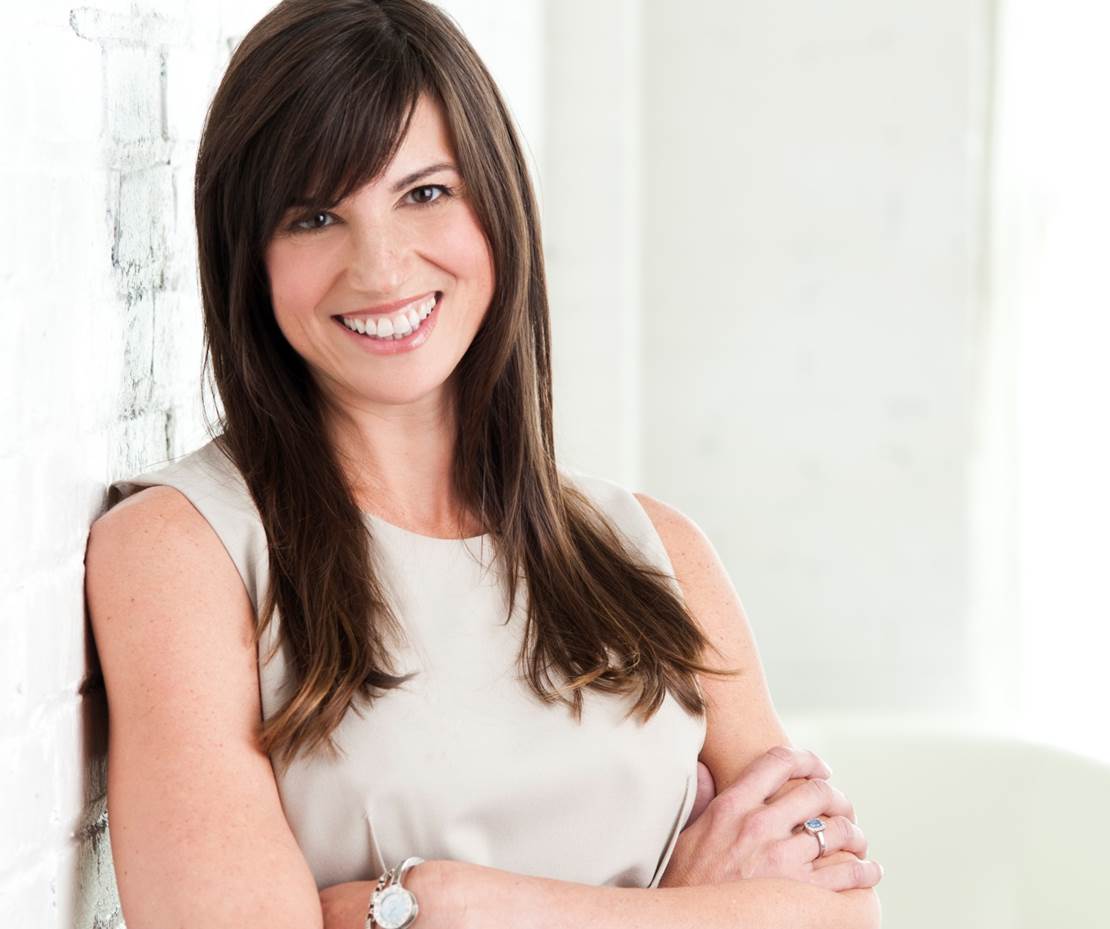 Rather than committing to a long-term FTE, partner with BerardiGroup LLC for seasoned counsel when you need it. How you need it. If you're like other growing companies, you'll benefit from getting outside help to gain traction; expand your customer base; or be persuasive when it matters most.
Our model is simple but effective. We jump in the trenches with you to provide ongoing and consistent problem-solving. We continuously help you tackle your top challenges and opportunities. And we collaborate with you to develop and implement the kinds of creative strategies in marketing and business development that make sense.
My promise? You'll benefit quickly and effectively from tapping into my 20+ years of successes (and lessons learned!) while working side-by-side with entrepreneurs and c-suite execs to grow small businesses to national notoriety and revenue success. You'll also benefit from our team of 25+ specialists in digital and traditional marketing; sales prospecting and business development; software and web development and design; lead generation and SEO/PPC; and PR strategy and pitching.
We recently launched a new software-as-a-service solution called LUMA Workplace. Our strategic partnership with BerardiGroup LLC played a pivotal role in helping our team organize our marketing operations with new ideas and novel approaches to gaining visibility, generating new customers and extending value to existing ones. As a company experiencing rapid growth, we've found that the BerardiGroup model works well for us since we can tap this part-time counsel whenever we need it — working in harmony with our full-time marketing team.
We relied on BerardiGroup to help us enter a new market with sound strategy and precision execution. BerardiGroup partnered with us on everything from strategy and planning to messaging, white paper development, a website overhaul, ad campaigns, sales development and trade show support. We are celebrating our best year of the last 15, and we now have a number of solid business relationships in a market that was virtually untouched for us two years ago!
We outsource our sales prospecting to BerardiGroup which has become a trusted extension of our company. This has resulted in several new relationships with prospects as well as increased visibility of our capabilities. In addition, we value the ideas and continuous strategic counsel that BerardiGroup provides to our management team and to all of our team members.
We were a fast-growing health services tech startup needing to organize and build our marketing foundation. BerardiGroup partnered with us to create brand messaging and visibility initiatives so we could tell our story to prospects and recruit new talent. Through BerardiGroup, we launched our website, published cases studies, and secured local media visibility and awareness opportunities in the local tech ecosystem. In the last two years, Careform has been recognized by the Pittsburgh Tech Council as a finalist for our innovation. We've doubled our revenue, year-over-year; outgrown our office space; and plan to hire hundreds of employees.
We wanted to seize new opportunities and to scale our SAAS startup's marketing efforts. BerardiGroup led us through this with the strategies and tools necessary to automate and develop a new marketing operation. It led to increased customer engagement and additional sales. We continue to utilize BerardiGroup's ongoing counsel to help guide our marketing strategies.
BerardiGroup is a vital part of our leadership team. BerardiGroup helped us launch a new identity, including a new website and positioning, and they are now helping our company grow with their ongoing marketing and sales counsel. Jill has been a strong leader and consistent advocate in moving us toward a stronger strategic position.
Jill helped us become a leader in the search engine industry with her lead generation strategies and by tenaciously getting our name and people in front of the media that appealed to our client base of Fortune 1000 customers.
BerardiGroup helped us re-position ourselves by efficiently guiding us through the creation and launch of a brand new website and new messaging– all in less than six weeks.
When you have an app, it's all about gaining traction. BerardiGroup helped us get this by planning PR strategies and media pitching; getting us on TV that led to new downloads; and by helping us bridge new relationships with partners who can put us on the map.
What a mind! Jill is very creative and action-oriented. Every meeting results in revelations and consideration of new approaches. Clients also enjoy every minute with this talented professional.
With fresh thinking and new ideas, BerardiGroup helped us design a breakthrough Radical Innovation Award event which we anticipate will attract more global participants and sponsors year after year.
Having worked with Jill before, I knew she could help us raise money and gain supporters. I entrusted BerardiGroup to grow our organization by re-framing and refreshing our strategy and by developing the business plan for the next five years of growth.
Jill helped us launch our startup, SnapRetail, and helped design and take to market a software product which was compelling and easy to use. She helped us grow to thousands of happy customers and was vital to the success of our strategic direction, marketing and product planning.
In addition to an excellent email marketing, social media and PR blitz, BerardiGroup quickly and effectively developed and facilitated implementation of several creative business development strategies. This invaluable effort enhanced relationships with our sponsors, prospects and our Board, elevating our reputation and brand as Pittsburgh's premier networking group for entrepreneurs.
BerardiGroup helped us build our capacity to seize PR opportunities. They collaborated with us on effective long-term strategic planning and provided PR counsel. They also helped craft the media release and pitched to reporters. Our novel healthcare cost-saving company gained a good bit of traction this year – in part because of the meaningful stories we told through our partners and the media.
I want to say THANKS to you. My business has taken a very positive turn over the past 6 months. I have really focused on my target candidates more and I've focused on my prospecting efforts. It has made my business very different, in a good way. Much of the impetus for these changes has come from our conversations and the discussions about marketing and prospecting.